UW's own "Team Astrohuskies" has made it to the next phase of the NASA SUITS Design challenge!
NASA set this national design challenge to align with its Artemis Mission. Selected teams from around the country are designing information display systems for a new spacesuit using augmented reality, and The UW team – calling itself the Astrohuskies – is designing a system that will assist navigation and present important data, using augmented reality in a non-obtrusive UI.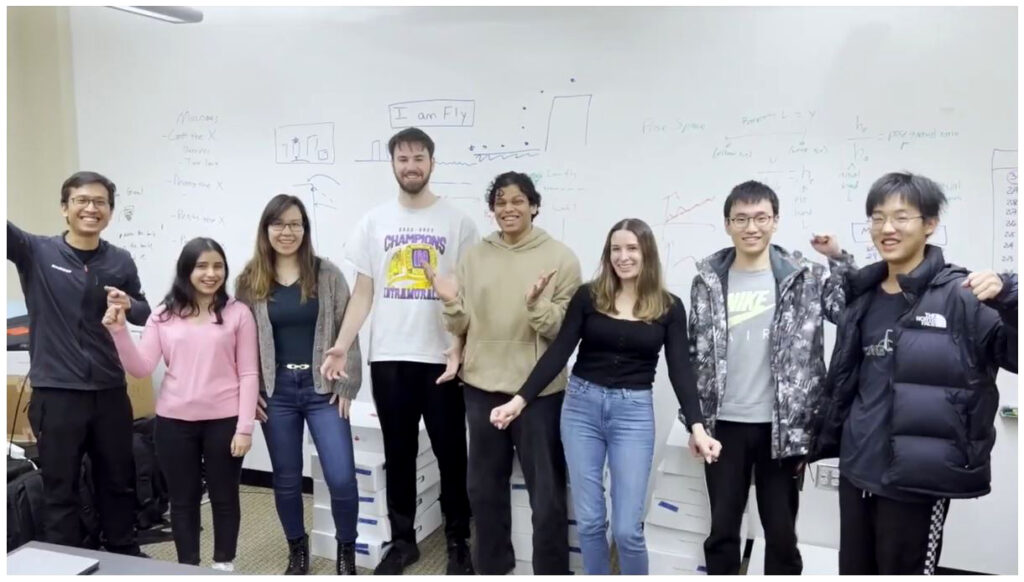 The team includes students from multiple areas within UW: The Paul G Allen School of Computer Science & Engineering (CSE), The Master of Human Computer Interaction + Design program (HCI+D), The Aeronautics & Astronautics program (A&A), and The UW Reality Lab Incubator. They are advised by John Akers, Sanjit Singh, Christopher Fultz, Alvar Saenz Otero, and Ira Kemelmacher-Shlizerman.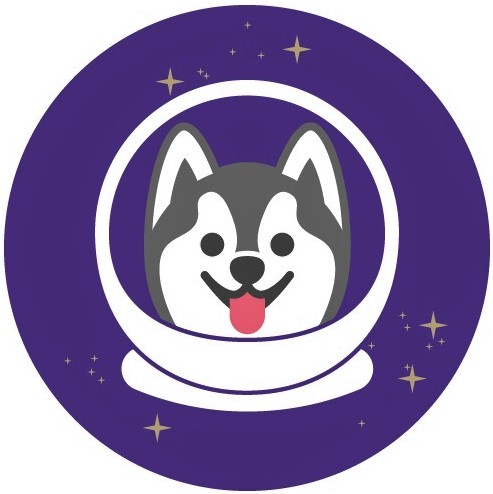 "Team Astrohuskies intends to create an augmented reality (AR) guided EVA application to provide NASA with innovative interfaces, interaction systems, and novel computer vision methodologies for future extraterrestrial missions. Our application will assist astronauts working on the Lunar and Martian surfaces in a range of functionality from task tracking and procedure guidance to geologic analysis and dynamic navigation. We will utilize… eye tracking, gesture recognition, and voice commands to create intuitive interfaces that can be used regardless of the current physical limitations of the astronaut. Our interfaces will be designed with a priority based window manager that only displays the most actionable information, thus minimizing the overall cognitive load."

"We will leverage simultaneous localization and mapping (SLAM) to assist in navigation of unfamiliar areas and location based rover control. We will also utilize real-time object detection to identify unique geology for spectrometer scanning."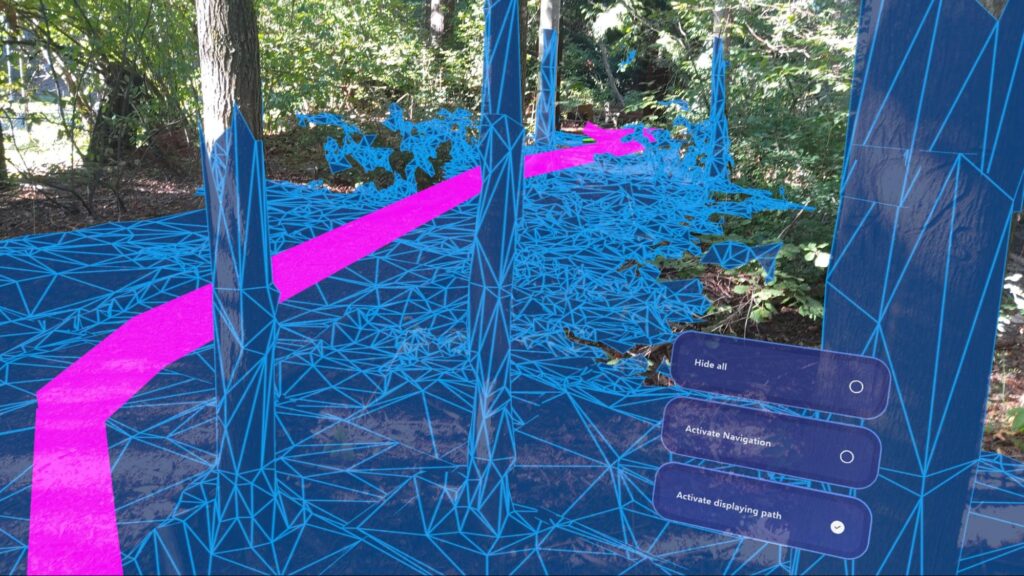 Now that the UW team has been selected, they're working toward their design review in April, and then the SUITS Test Week in May. The multidisciplinary team is excited to be prototyping the future of extraterrestrial AR applications!
The members of Team Astrohuskies are:
UW A&A: Yash Yelamanchi, Ojasvi Kamboj, David Menn, Anna Yates
UW HCI+D: Kelly Davis, Haichao Wang, Tavin Olarnsakul
UW CSE: Wei Sheng, Shubhkarman Singh, Muskan Bawa, Marcus Christerson, Evan Zhao, Adrian Dinh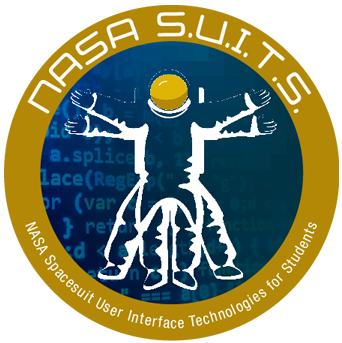 "As NASA pursues Artemis – landing American astronauts on the Moon, the agency will accelerate investing in surface architecture and technology development. For exploration, it is essential that crewmembers on spacewalks are equipped with the appropriate human-autonomy enabling technologies necessary for the elevated demands of lunar surface exploration and extreme terrestrial access. The SUITS 2023 Challenges target key aspects of the Artemis mission."