The virtual reality action game "Superfly" was released on Steam in October and we're very proud – because the UW Reality Lab Incubator helped it get there!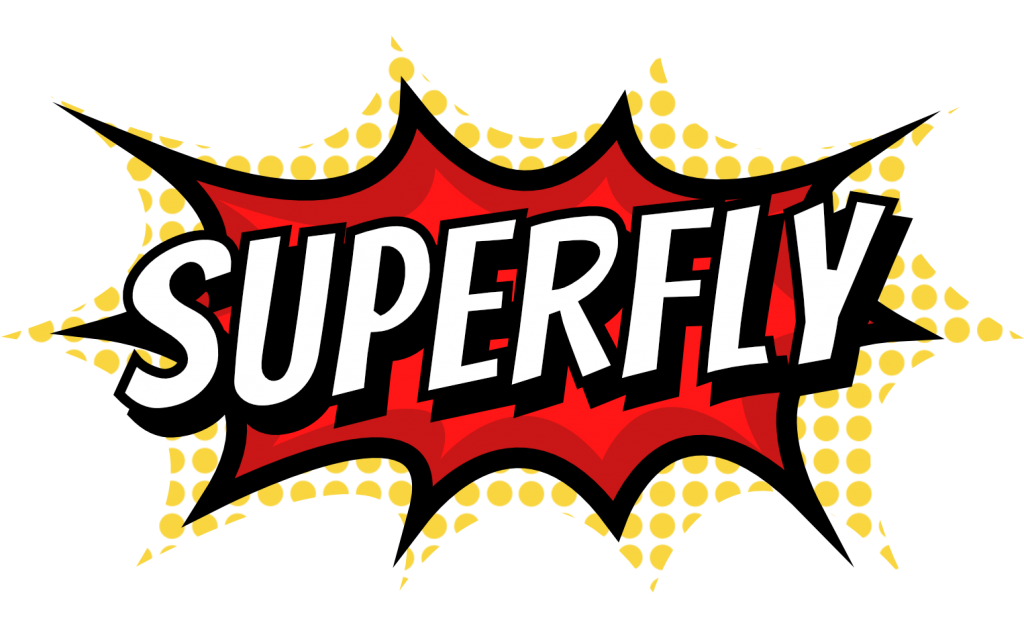 It's doing well: Steam featured Superfly on its "New and Trending" in VR games page, it has excellent user reviews, and has sold over 1,000 copies in it's first month. There are several Superfly fan videos on YouTube (#SuperflyVR), including a video by Ctop with over 1 million views!
Superfly's origin story began a few years ago when Rory Soiffer was a sophomore at UW. He worked on a VR project to simulate flight in the style of the Iron Man superhero, complete with an array of fans that would make the user feel the wind rushing over them as they moved in different directions. That project ended, but the idea never left him. He started working on a simulator for swinging between buildings like Spiderman – this time without the fans – all in a custom java game engine.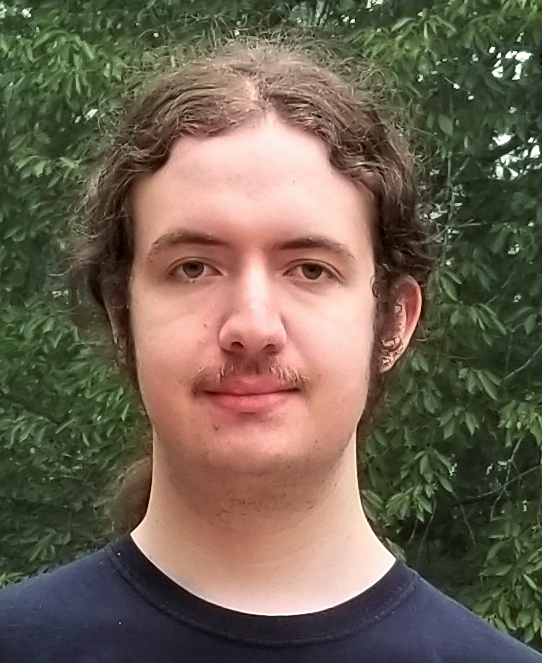 At this stage, the project was a hobby. He visited the CoMotion Makerspace at UW whenever he needed to use a VR headset, and added more superhero modes that players could switch between, like falcon wings, and ice trails (like Frozone or Ice Man) to add to the Iron Man thrusters. At the Makerspace, he met John Akers, who would later join the UW Reality Lab and launch its Incubator program. John invited Rory to bring his hobby to the Incubator and found him several interested undergrads to form a team. Rory accepted, ported the project into Unity, and the group effort began in January, 2020. (You can see some of the team members in one banner photo at the top of the Reality Lab home page.)
"Working at the Incubator transformed Superfly from a personal hobby project into a dedicated team effort. The Incubator helped by providing hardware so we could test on all devices, and the common space for meetings and development work was great. The best part of the Incubator was that it put me in contact with the amazing team members working on the game now. I can only program – all the art, models, music, sounds, videos, UI designs, web servers, voice lines, and so on in the current version would be impossible if it weren't for the Incubator."

Rory Soiffer, Lead Developer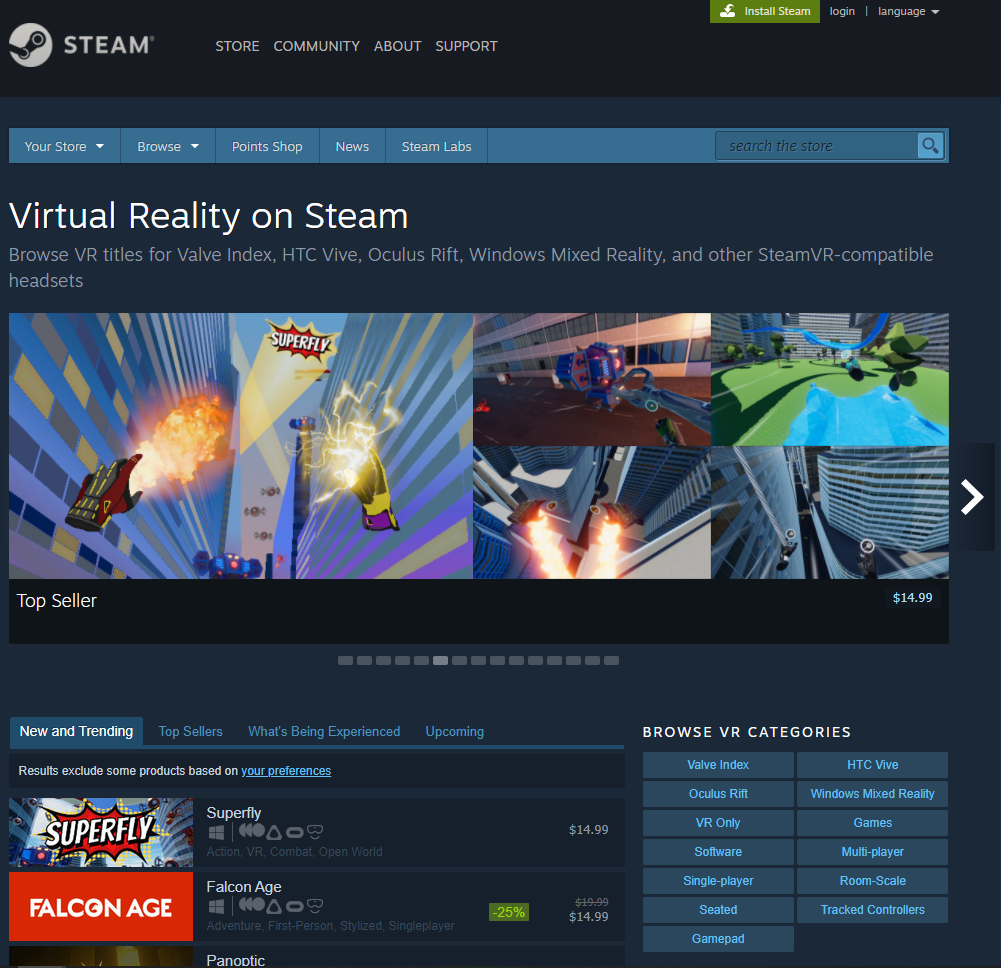 Now the team was 5 people strong: Rory Soiffer, Christie Zhao, Terrell Strong, Nini Le, Hongjun Jack Wu, and they had John Akers to advise them. In addition to developing different styles of superhero movement, they worked on ways to reduce simulator sickness – a challenge that the field has been working on since the 1960s. They built in customizable comfort settings (dynamic field-of-view, controller-based snap turning, and a virtual nose), polished the graphics and game mechanics, added missions for players to perform, and tested everything.
The core of Superfly's innovation – and the reason we asked them to join the Incubator – is how they treat movement within the game. The initial name of the project in the Incubator was, "Novel Forms of Locomotion in VR". In most VR games, you move with static inputs, disconnected from any physics engine: You teleport or press a directional button and the program recalculates your position. In contrast, players in Superfly perform an action – like flapping wings or activating hand-thrusters – and the game uses that action to calculate force and momentum in 3 dimensions. When you travel by ice trail, the trail banks to allow turns, and it persists and interacts with other objects in the game; Your webs let you swing from the buildings around you; You can use claws to grab onto objects – grab a building and you can climb it, grab a smaller object and you can pick it up and throw it. Realistic superhero movement and interacting with the game environment are a defining part of the design.
By summer, they had reached all their January goals. They "graduated" from the Incubator and added several more members to the team: Maeve Connors, Adam Pesch, Jake Gianola, Liam Connors, Christopher Goodman, Sarah Marshall, and Erica Smith. With this full team, they built Superfly into the game now available on Steam. That included creating a full and intricate city for the game, so players could travel at high speed for several kilometers in any direction from the ground up to the clouds. They also increased the number of superhero modes to 6, and designed it so each of the user's hands can have a different movement mode. They added more missions to perform, races, training routes, combat modes, and a leaderboard to compare scores with other players.

"We're really excited to see where this game goes, and to keep our game on the radar by continuing updates and improvements. Thank you for your support throughout the process. I wouldn't have met these amazing people had it not been for the incubator space! I'm really glad I joined."

Nini Le
"I have experience working on animated films, but it is my first time developing a game with a team. It feels very rewarding for me to have my first ever game published on Steam and I can show it off to my friends. Superfly has great mechanics, and I cannot wait to see how the gaming community react to it!"

Hongjun Jack Wu
Superfly has successfully left our Incubator, allowing us to bring in another project, but we're still keeping an eye on them and their success. Good luck to the entire team!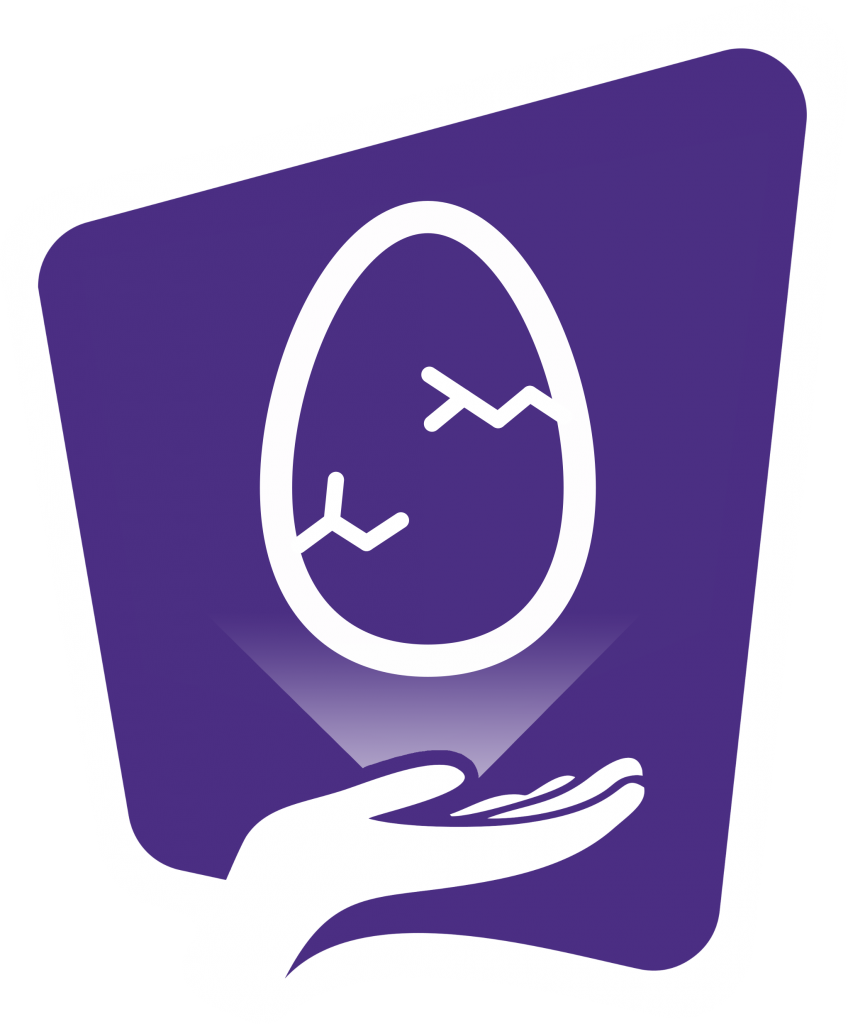 The UW Reality Lab Incubator is a program to provide undergraduate students with opportunities to research and develop AR/VR technology with broad-reaching impacts. The program is overseen by the Director of Research and Education, John Akers, who works closely with each team to ensure projects can be successfully released to the world.