One of our UW Reality Lab Incubator teams expanded their project radically because of the pandemic. What began as a simple, virtual tour for geology students interested in a particular site in central Pennsylvania, grew into a full toolkit allowing people to practice geology remotely, analyzing and measuring any location, in detail, with no barriers!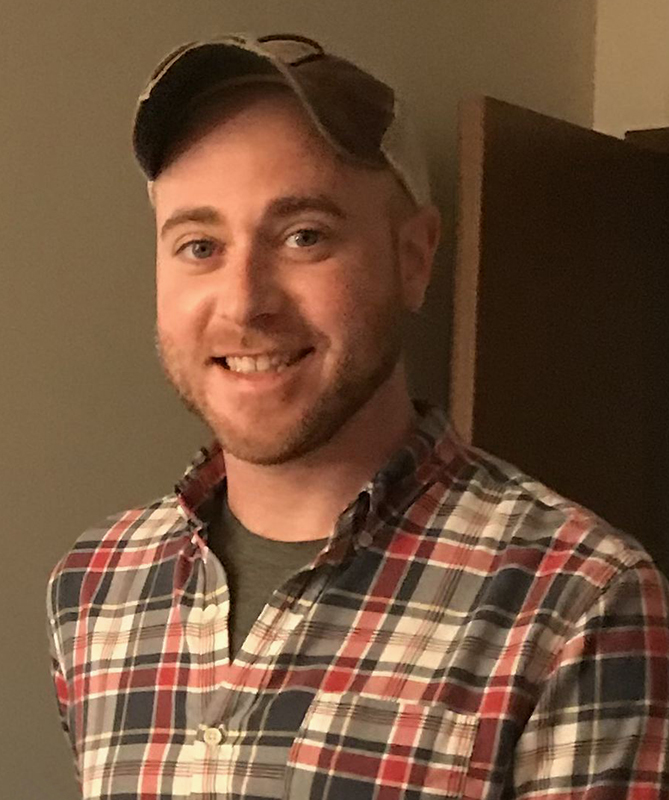 The team is about to release their "Structural Geology Query Toolkit" and we're excited about its power to change geology, remote learning, accessibility, and participation. And of course, we're excited about how it uses VR for remote education.
Here's how it all happened, where it goes next, and how you can download and use it yourself!
The Whaleback Anticline is a popular geology field-trip destination in Pennsylvania – popular because it shows several important geological features in a single location, remarkably clearly. The site, however, requires special permission for every visit because it is on private land. Max Needle, who is originally from Pennsylvania, visited the site multiple times as a graduate student in University of Washington's Department of Earth and Space Sciences. He wanted to create an introduction to the site that he could show new students – to make field trips there more effective, or as a stand-alone view of some exquisitely exposed geology.
Max's faculty advisor (Prof. Juliet Crider) and another of her grad students, Keith Hodson, had collected high quality camera data of the site with a drone. Max built that footage into a complete, 3D digital model. He went to the UW Makerspace with plans to turn his data set into a printable 3D model, but along the way he realized that he could do so much more!
That's where the UW Reality Lab Incubator came in. The Makerspace introduced Max to John Akers, head of the Incubator and Director of Research and Education for the UW Reality Lab. John recruited UW undergrads Jacky Mooc and Andrew Wang to fill out the team, plus himself to advise the project. They got to work in January 2020. And then the pandemic arrived.
With all travel shut down, suddenly the importance of the project changed: What if they could give geology students a way to keep learning without travelling, a way to study and to practice the skills of geology during the shutdown?!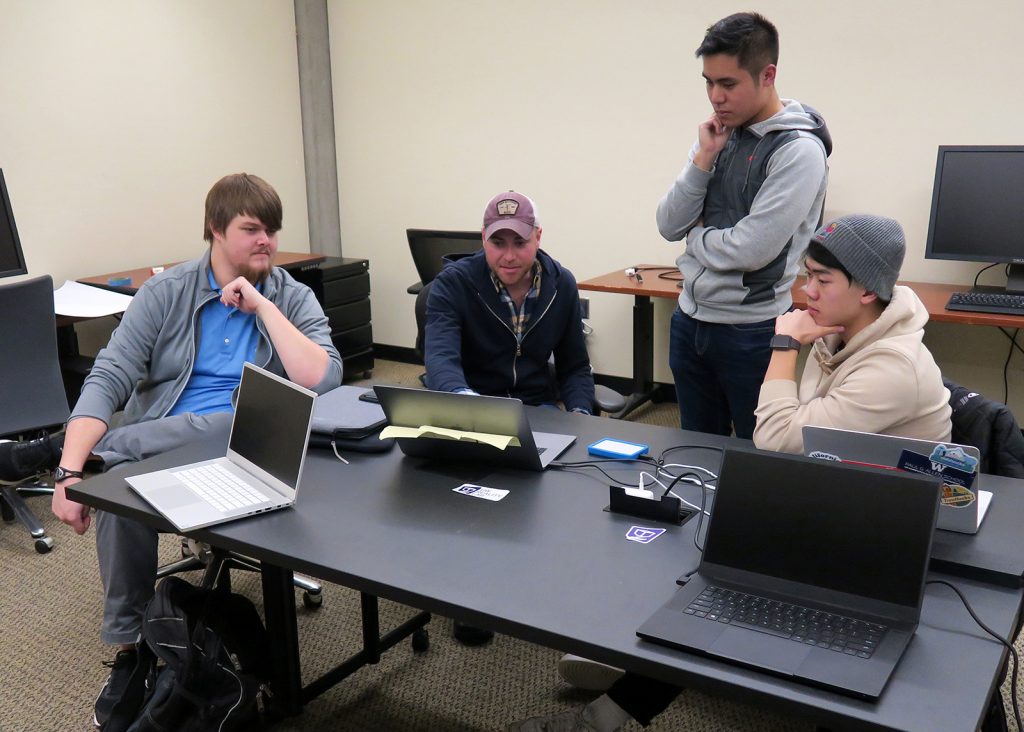 The team began adding in functionality: They developed a measuring system allowing users to take accurate measurements with a virtual geodetic compass while flying around the field site with a virtual jetpack. They made it so users can measure bedding and fault orientations of the whaleback fold, and plot these data in a stereonet graph to visualize the rock geometry, to better understand the strain and stress that led to the fold. This type of virtual experience is new – the user isn't prompted to measure from a few prearranged locations, but can explore and measure anywhere. Their movement is not hampered by terrain or physical ability, and their time isn't limited by permits, equipment, and weather.
To do all this, Max taught the team the vocabulary of geology (strike, dip, plunge, stereonet, π-plot), and they taught him how to think like a coder. Together, they developed the project into 3 parts:
A virtual excursion at the Whaleback Anticline site
Training exercises for how to use stereonet visualizations and how to measure and explore folded rock geometries
A toolkit that can be used on any 3D geologic data set
The toolkit aspect of their work has incredible potential! Websites like Open Topology already have data sets that would work in this toolkit (Max's Whaleback data set will eventually be publicly available), and several states have lidar data that would work with this as well. If NOAA has 3D data of the ocean floor, or NASA has 3D data on other planets or asteroids, the toolkit could be used to do field geology in those remote settings! If microscopic data sets are available, the team could adjust the toolkit to let users explore that terrain at different size scales – effectively shrinking themselves down like AntMan. If data sets like those became available, the team could build the toolkit to account for different amounts of gravity or pressure, or other changes to make the virtual environments more accurate and interesting.
The Project So Far, and What's Next
Max used this work to teach class modules in 2020 (ESS 212, 400, and 401), which helped him refine the project. In October 2020 he presented at the Geological Society of America annual conference to much interest. And he is currently using it for another class (ESS 212).
The WebGL version of the Whaleback Anticline Field Adventure will be released this month (February) and the Virtual Reality version will be ready in April. The toolkit will follow that, along with help for geology educators. Max hopes everyone who builds with his toolkit will share their work so he can list it on his website: virtualfieldgeology.com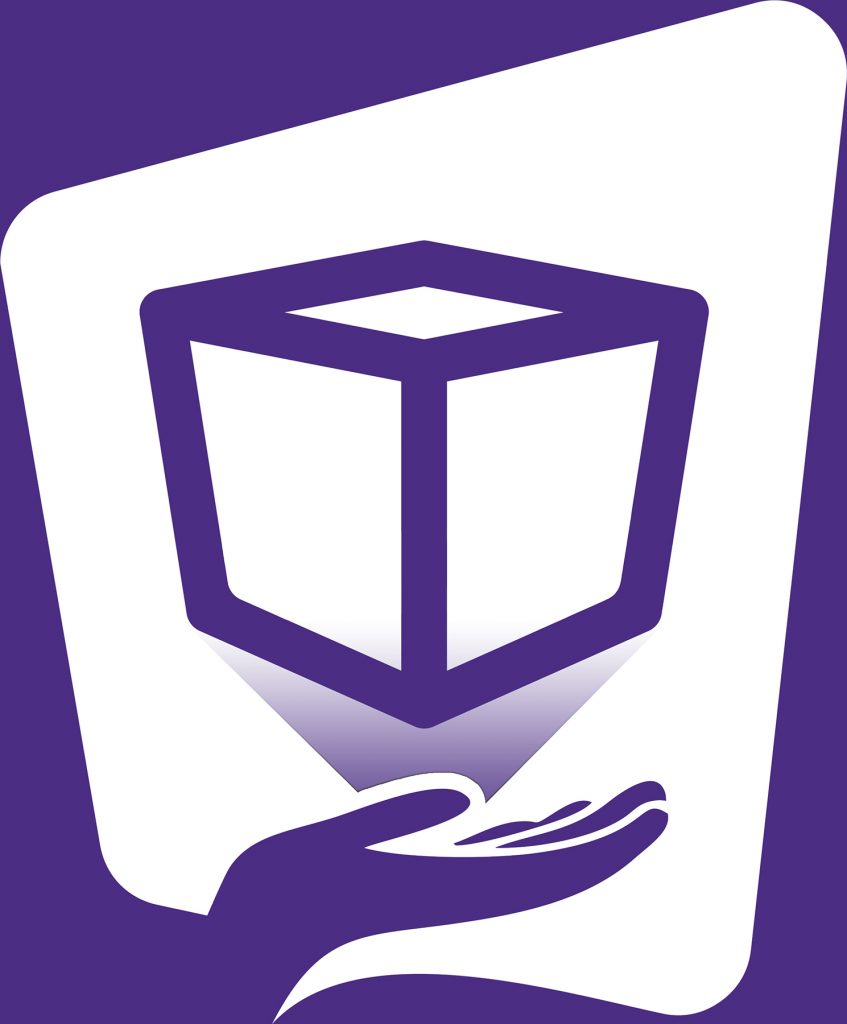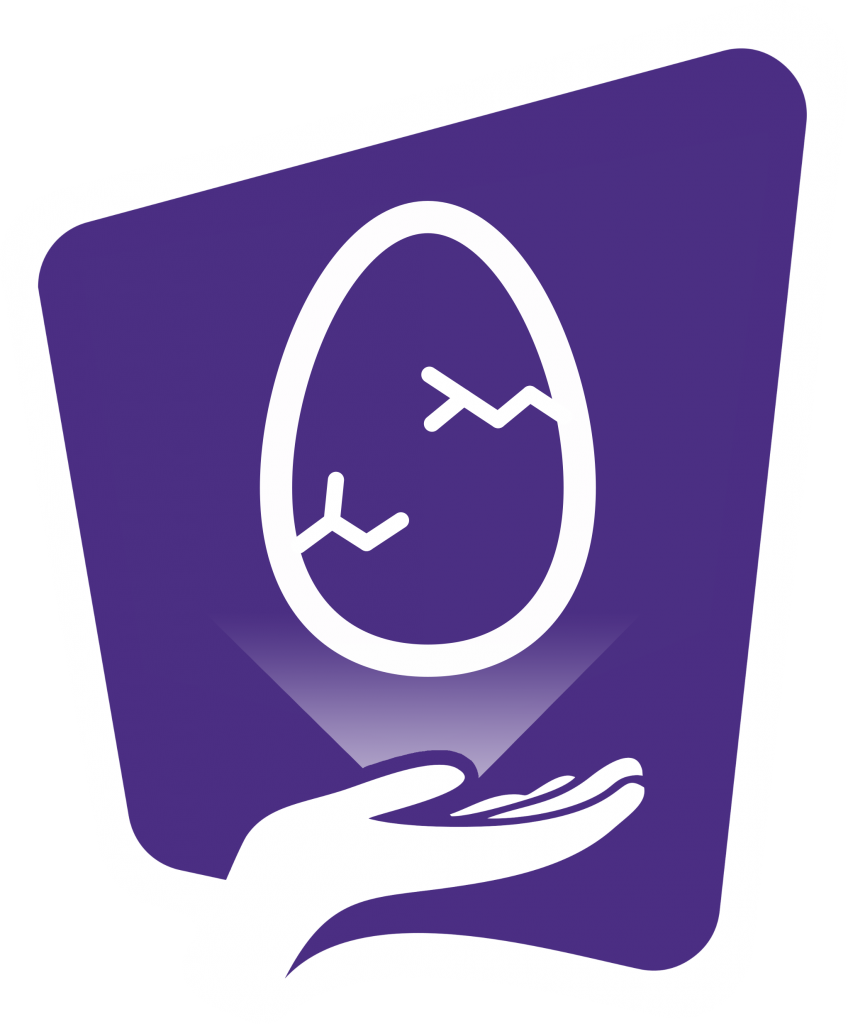 The Whaleback application will be available for WebGL and SteamVR, and the toolkit is in Unity so it will be adaptable to mobile devices and game consoles.
The project continues, and Max is still amazed at everything the team has accomplished; He calls them collaborators on the research. Asked where it goes next, he just says, "The sky's the limit!"